Hello Nighthawks,
We are hosting two tournaments within the next two weeks Jr Fest, June 17-18 U10, U12, U15B
Youth Festival, June 24-25 U15G, U18B, U18G
During these two festivals, we will be running a Food Drive in support of the Bethany Hope Centre. An Ottawa organization that has been supporting Young Parent Families for over 100 years. Please be generous and donate what you can. There will be bins available for your non-perishables at the field.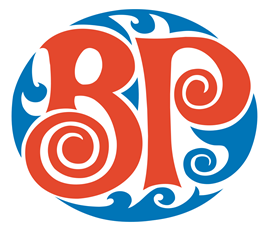 Nepean Nighthawks – our team has now connected with our friends at Boston Pizza in Barrhaven for an amazing deal. Every time we submit a receipt in the drop box at Boston Pizza – with "Nepean Nighthawks" written on the receipt – we will earn back 10% of whatever we spend. So whether it's a team meeting, lunch, dinner, wing night or date night – make sure to remember to submit your receipt with "Nepean Nighthawks" written on top, into the drop box at Boston Pizza, Barrhaven. (The drop box is located on the way out of the restaurant.) All proceeds will go to our team and every dollar helps. Thanks for your support!