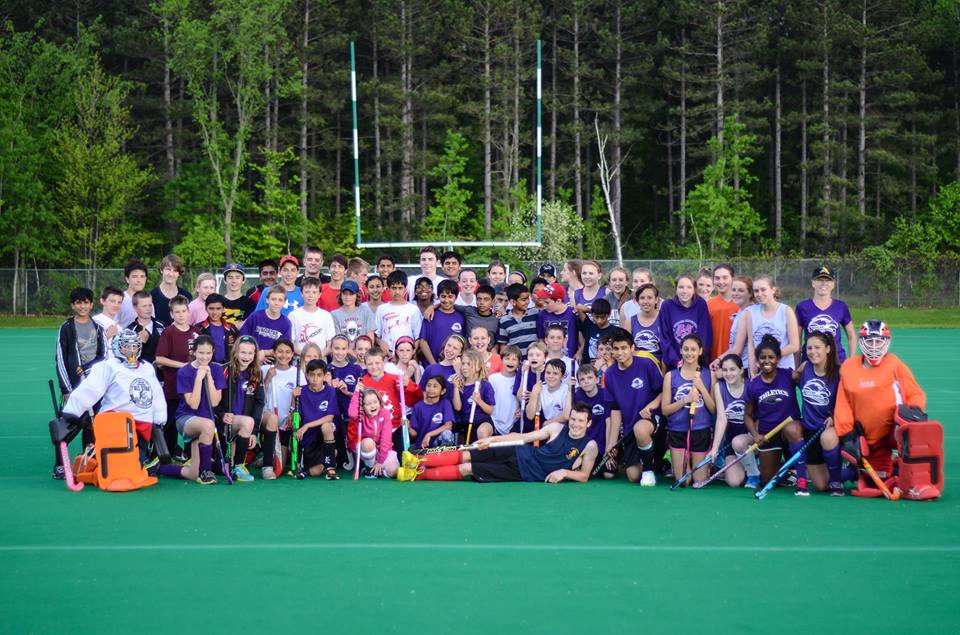 Club Day is a club wide afternoon of competitions, games, races and prizes. Every Nighthawks player from U10-Seniors are invited out to mix and mingle to get to know each other and have some fun.
In the past we have created teams consisting of an equal number of players from each age division and competing in a series of skills competitions.
A few examples of past competitions are:
Speed dribbling relay
Shooting accuracy
Ball juggling tricks
Shootout competition
Longest Scoop
At the end of the afternoon prizes will be awarded and pizza is given out to everyone and their families!
We will need parents to help score the events and hand out pizza. Please let us know if you can volunteer.