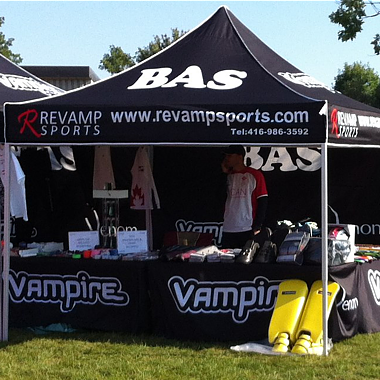 Date: April 29, 2017
Location: Minto Field
Time: 9am – 2pm.
We know that field hockey equipment is hard to come by in Ottawa, so every year we arrange a day in the spring where everything from mouth guards to jerseys are available.
Revamp Sports are nice enough to make the trip up to Ottawa to provide us with the best equipment and deals.
A few examples of equipment you can expect are:
Sticks
Mouth guards
Shin guards
Stick bags
Turf cleats
Stick grip
Balls
For more information including price ranges please visit Revamp's page RevampSports.com
to get details on any equipment.
Equipment day is also when club apparel is sold and practice pinnies can be picked up.