Ontario Winter Games Teams 2012 (Collingwood)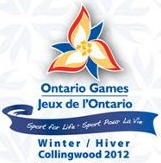 Congratulations to the Nighthwaks Boys for winning Bronze.
Colin, Brennan, Marek, Dylan, Adam, Owen, Toff, Sam and Sehajpal
(with coaches Sandy and Sandeep).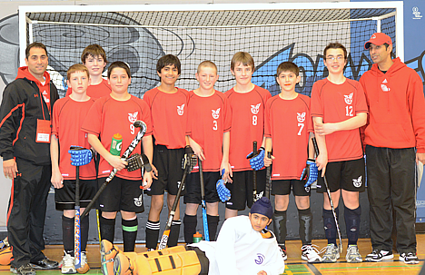 Congratulations to our Nighthawks Brittany and Rhea who played for Halton, and won the Bronze.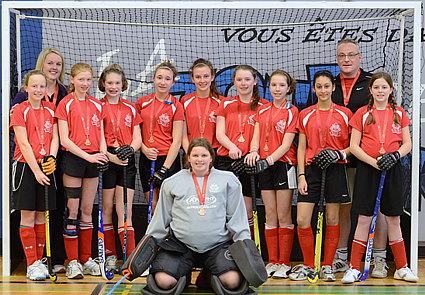 More congrats to our Nighthawks – Dylan, Marek, Brennan and Rhea named to the tournament All-star team.
Ontario Winter Games Teams 2010 (Muskoka)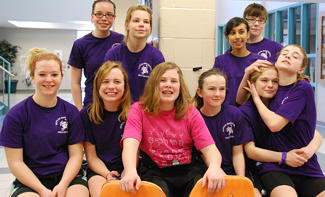 Our Nighthawk Girls – Sarah K., Kaila, Michaela, Emily, Blythe, Sarah T, Aidan, Maya, Taylor and Jamie.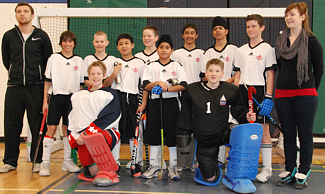 One of our Nighthawks, Rohan played for the London team.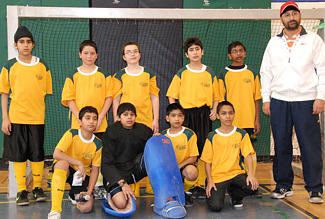 Two of our Nighthawk players, Marek & Sam played for the Mississauga team.