Come join us for the Annual Nepean Nighthawks Junior Fest!
Nepean Nighthawks FHC invites you to join us in Canada's capital for the 8th annual Junior Hockey Fest from June 16th-18th, 2017.
Our club is committed to providing access to development opportunities for juniors in Ontario.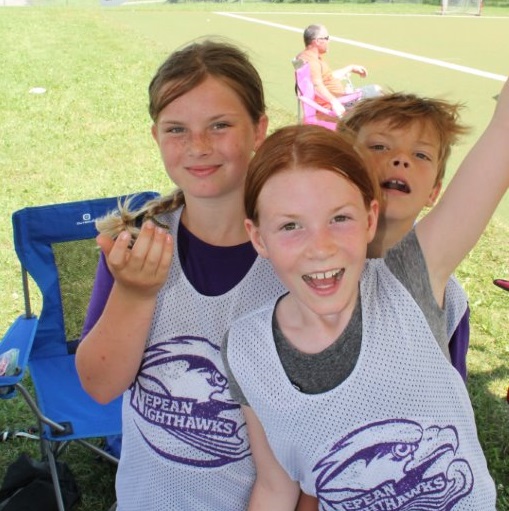 Date: June 16th-18th, 2017
Schedule: Click Here
Location:
Minto Field, Nepean Sportsplex (Minto Field)
1701 Woodroffe Ave., Ottawa, Ontario
(Exit Hunt Club East from 416, turn right on Woodroffe Av.)
Click Here for Map
Fields:
All games will be played on artificial turf.
Divisions:
U10/U12 Co-Ed
U15 Boys
Format:

7 a side
Roster Size: 12 players
Maximum 4 teams / division
Guaranteed games: 4
Entry Fee: $350
Insurance:
This is strictly enforced- no exceptions. All players, coaches, trainers and managers must be registered members in good standing of Field Hockey Ontario, or Field Hockey Canada or another international Field Hockey Sporting Association. Players, coaches and managers from outside Canada not belonging to one of these associations must have full medical insurance, which is valid in Ontario, Canada.
For further information, please email us at info@nepeanfieldhockey.ca.